For 11 days a year Tulsa gets a big treat…the Tulsa State Fair! It's a huge, fun filled event that has everything from great food to entertainers, and even Disney on Ice!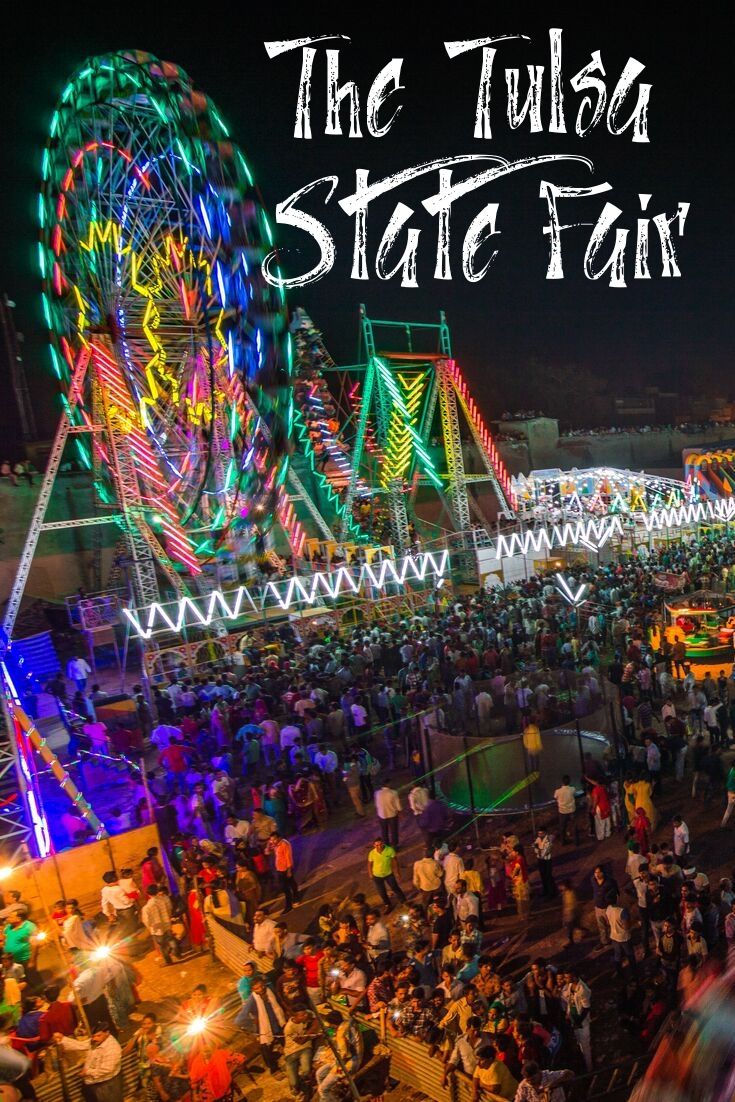 The Tulsa State Fair
This is the states largest family event. It provides educational experiences, entertainment, and more during the 11 day run each year.
Typically the fair is held on the fourth Thursday after Labor Day. The Tulsa State Fair is packed with heritage, history, and quality excitement for the whole family.
The first year the fair was held was 1903. It was titled Tulsa County Free Fair and it eventually developed into the Tulsa State Fair that we know and love today. The fair has always shared one main goal: to educate while also providing entertainment to the community. It's now been more than 100 years of history! It's one of the premier fairs in the whole country and each year it draws a crowd of some 1.1 Million visitors.
When is the Tulsa State Fair this year?
The dates for the event are always around the same time. September 26, 2019 – October 6, 2019 are the dates for this year and it's nearly two weeks of fun fun fun!
How much are tickets for the fair?
Ticket prices for the fair are very reasonable. It's a family event after all, it wouldn't make much sense if no one could afford to bring their family! You can get tickets at the gate for the prices listed below. Be sure to present ID if you are looking to get the military or senior discount. Remember, if you purchase in advance you can get the four pack of tickets for $30!
Adults – $12
Kids – $8
Seniors – $8
Military – $8
Kids Under 5 – $0
Purchase In Advance – 4 for $30
Where can I learn more about the Tulsa State Fair?
You can learn all about the history of the fair, the events taking place, the shows, even Disney on Ice at the Tulsa State Fair website!
Are there any great Tula apartments I should know about?
Here at MCLife we like to toot our own horn from time to time…The Place at Quail Hollow is an excellent choice for apartments in Tulsa. When it comes to Tulsa living you can't do better than our communities. They're packed with amenities, features, different layouts, and price points.
Our communities are pet friendly apartments. NO breed, sizing, or type restrictions for pets in any of our locations!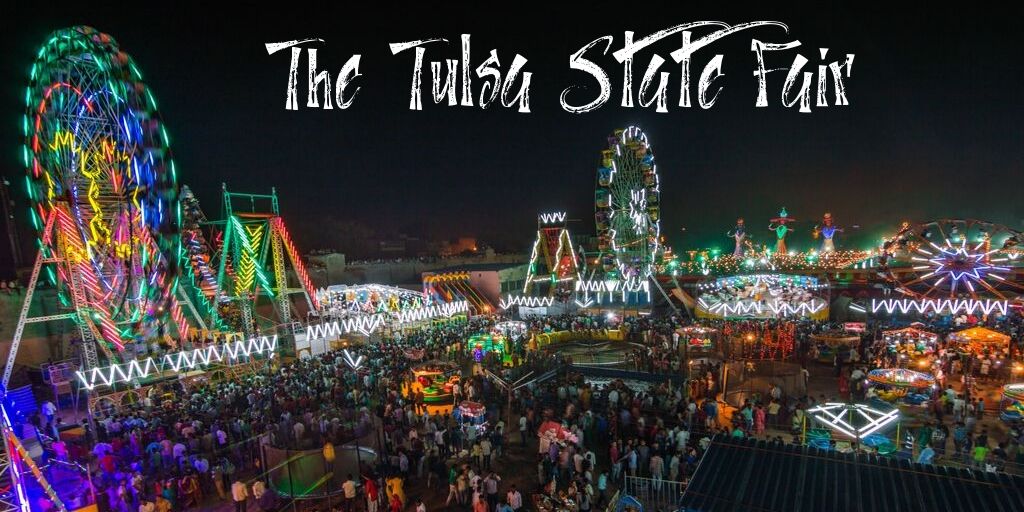 Looking for more recommendations for Tulsa activities?
Living in Tulsa is always a new and fun adventure. There's plenty to see and do. Now that the temperatures are dropping you can get outside and explore the city we call home! Here are some of our best recommendations for Tulsa living experiences.