If you are a fan of Tulsa hikes and pets this is the blog for you! Check out these top 3 Tulsa hikes that you can take with your dog! Hiking with your dog is fun, it's great exercise for you both, and it's beautiful since we have some gorgeous scenery here in Tulsa.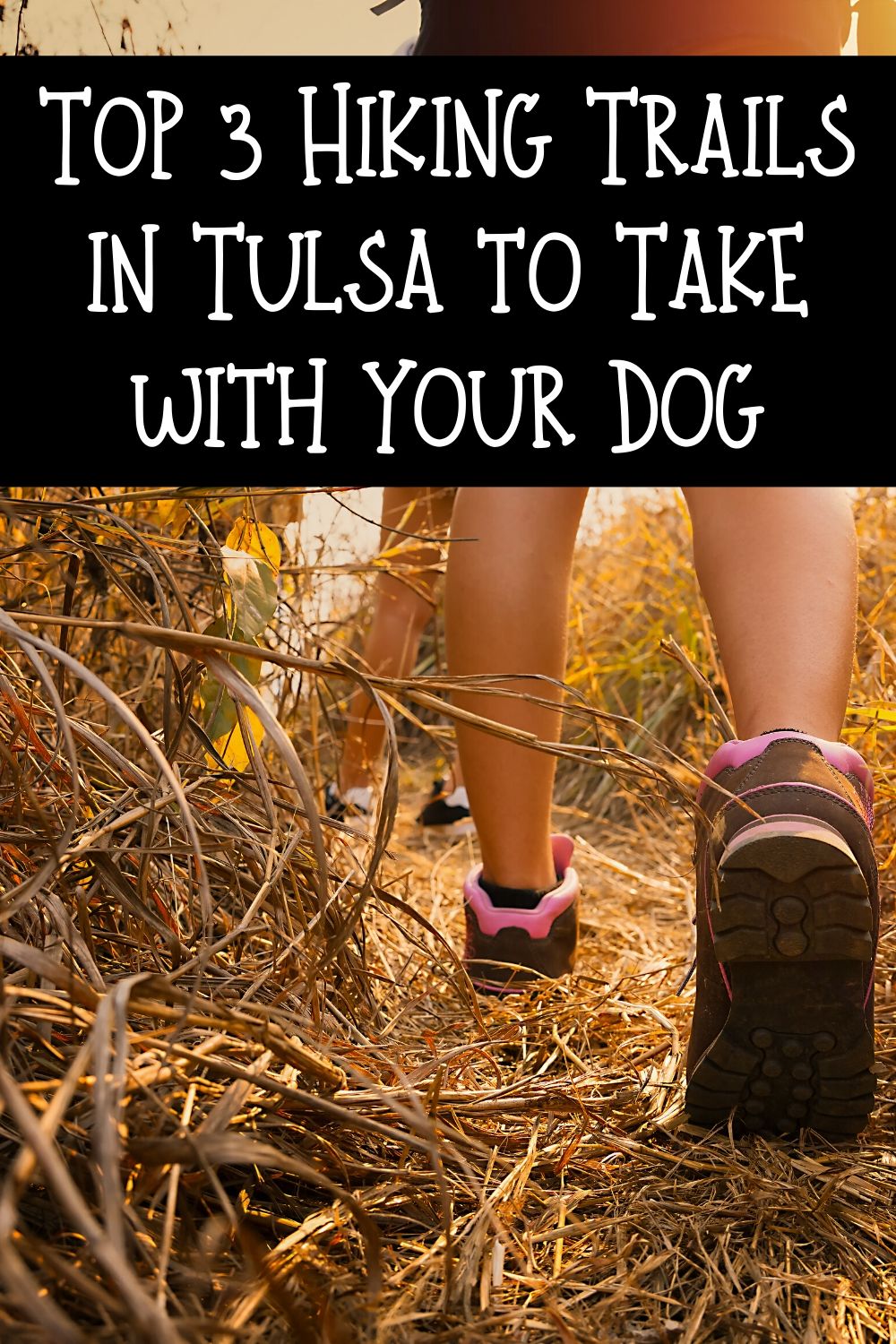 Top 3 Tulsa Hikes To Take With Your Dog!
One of the best things about living in Tulsa is getting outdoors. There is so much to see and do, always something new to explore. If you love the outdoors but hate getting out there without your pets, these pet friendly hiking trails will be a great option for you!
Osage Prairie Trail
Tulsa, OK, US, 74106
The Rails-to-Trails Conservancy maintains about 1600 rail trails like this one! It's a great choice for pets because it lets you get off the beaten path to enjoy the outdoors together. It's also a nice choice because anyone can enjoy this, it's not one of the more difficult Tulsa hikes out there!
Midland Valley Trail & River Parks Pedestrian Bridge
Tulsa, OK, US, 74107
This is another Rails-to-Trails Conservancy rail trail that you can enjoy with your pup in Tulsa. The trails are well maintained and ready for you and your pup to take a leisurely stroll. You can hike in as far as you'd like and then turn around or you can find other ways to connect to other trails or streets to loop around!
Ray Harral Nature Park
7101 S 3rd St, Broken Arrow, OK, US, 74012
This is a dog friendly nature park that has over 40 acres and nearly 3 miles of walking trails just for dogs! It's in a safe and quiet location so you can enjoy the outdoors without heading into the wilderness or anything like that!
Looking for a place to call home in Tulsa? Tula Apartment Choices:
If you are looking to call Tulsa home, we have a great option for you! The Place at Quail Hollow is a gorgeous MCLife community right here in Tulsa. It's got tons of features, amenities, and layouts that you won't find in regular apartment complexes or houses. Not to mention it's completely pet friendly living. There's never any breed or sizing restrictions in our communities which means you could call us the best pet friendly apartment choice in Tulsa!
If you have questions, want to see available units, or just want to chat about Tulsa living, give us a call today!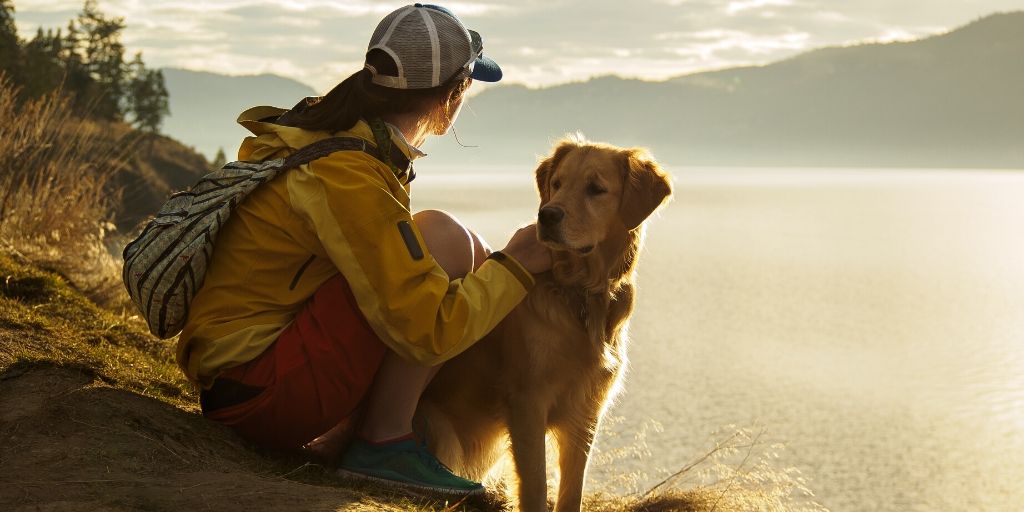 Here are some other Tulsa living posts we think you'll love:
We love giving you quality content about Tulsa living. It's about more than just going to work everyday and waiting for the weekend to roll around, right? Here are some other pet friendly Tulsa living posts that you will enjoy. There's plenty of options out there for adventures with your furry friends. Get out there now while the weather is great and see why we love living in Tulsa.