There's nothing like a trip down memory lane to put a smile on your face! A great Tulsa activity for the whole family is a visit to the Toy and Action Figure Museum. You can check out all the exhibits, wax nostalgic with your friends and family and show your kids the fun toys of your youth (along with some that maybe even you won't remember)!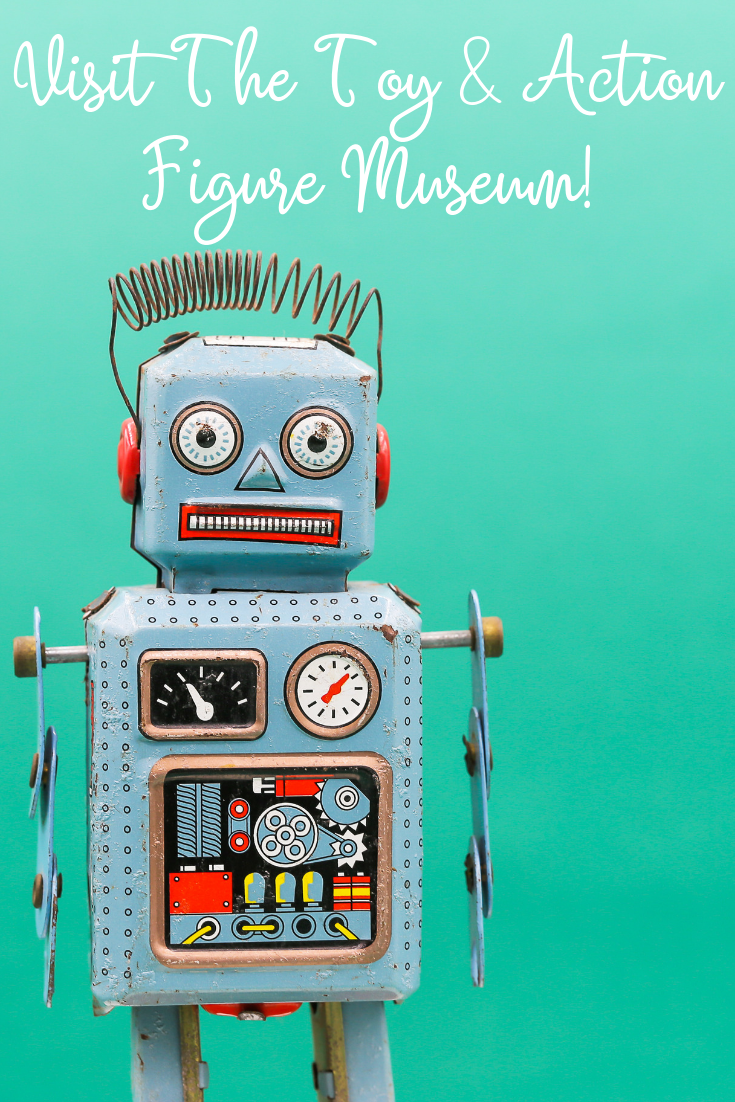 Visit The Toy & Action Figure Museum!
Take a day trip to relive your childhood and travel to the world's only museum devoted solely to the art and collection of action figures!
The best known feature of the Toy and Action Figure Museum is the giant diorama that sprawls seemingly endlessly! There are figures from any and every franchise you can imagine. There are classics like Spider Man and X Wing and even Psycho Man and Peewee's Playhouse play sets.
What comes from all of this is just simple and sheer joy. There's nothing that brings back the fun of childhood like toys and action figures.
When the museum opened in 2005 it was part of an initiative to draw local tourism, the museum is an accredited nonprofit, the only official museum like it in the whole world! Much of what you see in the museum is thanks to local toy designer Kevin Stark.
Admission is $5 for kids and $7 for adults. That means that for less than a dinner out you can have a cool day of exploring, fun, and unique entertainment with the family!
Get all the details, directions, and more here.
Where To Find Tulsa Apartment & Pet Friendly Apartments:
The Place at Quail Hollow is our featured MCLife community this week. As all of our communities are, The Place At Quail Hollow is pet friendly. No breed or sizing restrictions. Make sure to click above for more info on all the great features and amenities that we have to offer. You can't do better than MCLife for great apartments in Tulsa.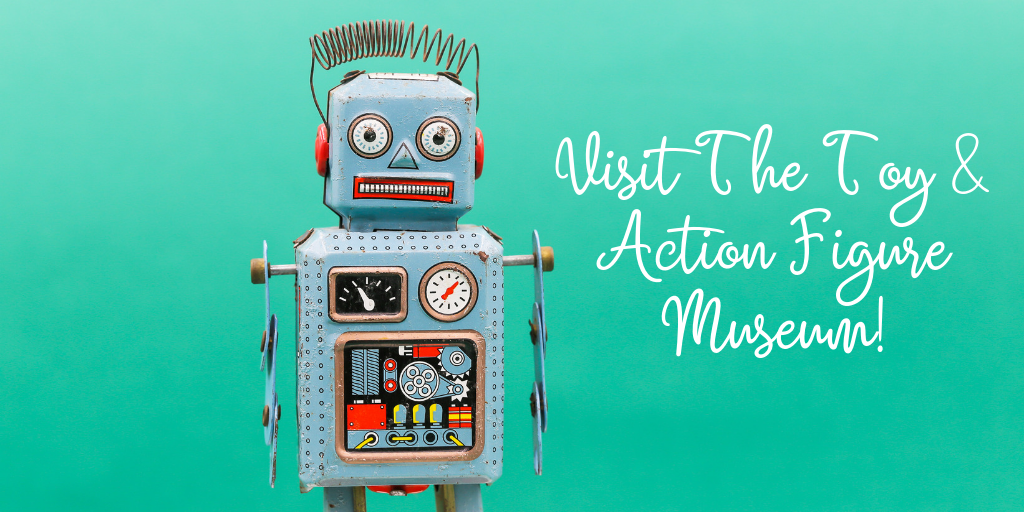 Looking for more fun Tulsa living activities?
Here are some of the other awesome Tulsa activities that you will definitely want to check out. Living in Tulsa is a true joy! It's never a dull day here, there is always something new and fun to check out and explore. Now that temperatures are dropping the time to strike is afoot! Get out there and explore the place we all call home. Here are some great places to start.