Autumn is in full swing! Looking for the best way to see this year's foliage? The Talimena Scenic Drive is a scenic 54-mile stretch of highway that will take you through the Ouachita National Forest.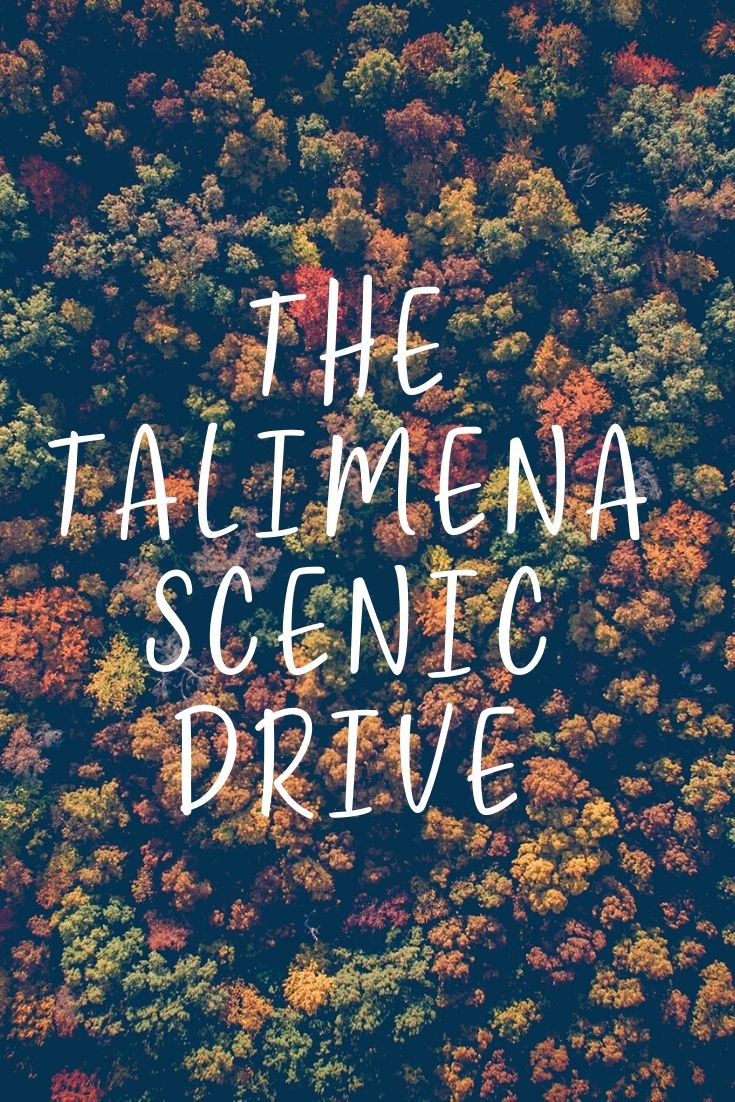 Check Out The Talimena Scenic Drive!
The Talimena Scenic Drive is a about an hour and ten minutes worth of some of the most beautiful nature here in Tulsa. The road runs through the Ouachita National Forest and takes you across the border into Arkansas.
If you are looking for a way to get the full effect of the fall foliage in this region you have to take the Talimena Scenic Drive. The colors are absolutely breathtaking and who doesn't love a road trip?!
Along the way there are 22 vistas where you can pull off, take a break, take a little stroll in the woods, and more. You'll visit Rich Mountain and Winding Stair Mountain and at the crest of these mountains the view is pretty phenomenal.
There are also small cities where you can stop to eat, do some shopping, or just walk around town and enjoy some time together with loved ones. Though you can make the drive in just over an hour, it's just 54 miles, you should give yourself the day to take it slowly. There is so much to see and do along the way that rushing through it just won't do the trip justice!
Of course if you wait a few more weeks you could have the chance to explore this area covered in snow…the views are quite different as you can imagine and the winding roads and mountains are not for the faint of heart. If you are able to enjoy it safely during the winter it's worth the trip again to see it covered in snow! For more info you can check out the Talimena Scenic Drive website!
Looking for pet friendly apartments in Tulsa?
If you are looking for Tulsa apartments or better yet, pet friendly apartments in Tulsa you need to check out The Place At Quail Hollow. This is one of our MCLife Communities right here in Tulsa and we might be a little biased but it's amazing!
Not only is The Place at Quail Hollow loaded with amenities and features that you will love and enjoy, all of our communities are completely pet friendly. We don't say that lightly either…we have no breed or sizing restrictions, no hidden fees, and you never have to worry about losing your housing because of your pets…we love pets and we know you do to!
Fun Tulsa living adventures you own't want to miss!
When it comes to living in Tulsa, you won't want to miss out on everything there is to see, do, and experience. There's something for everyone and even something for the furry members of your family as well! Enjoy these cool and fun activities the next time you need to get out and explore this great city we get to call 'home'.