Craving some real winter fun for the whole family? There is a snow tubing hill in Oklahoma where you can experience the thrill of a lifetime even when there isn't snow on the ground.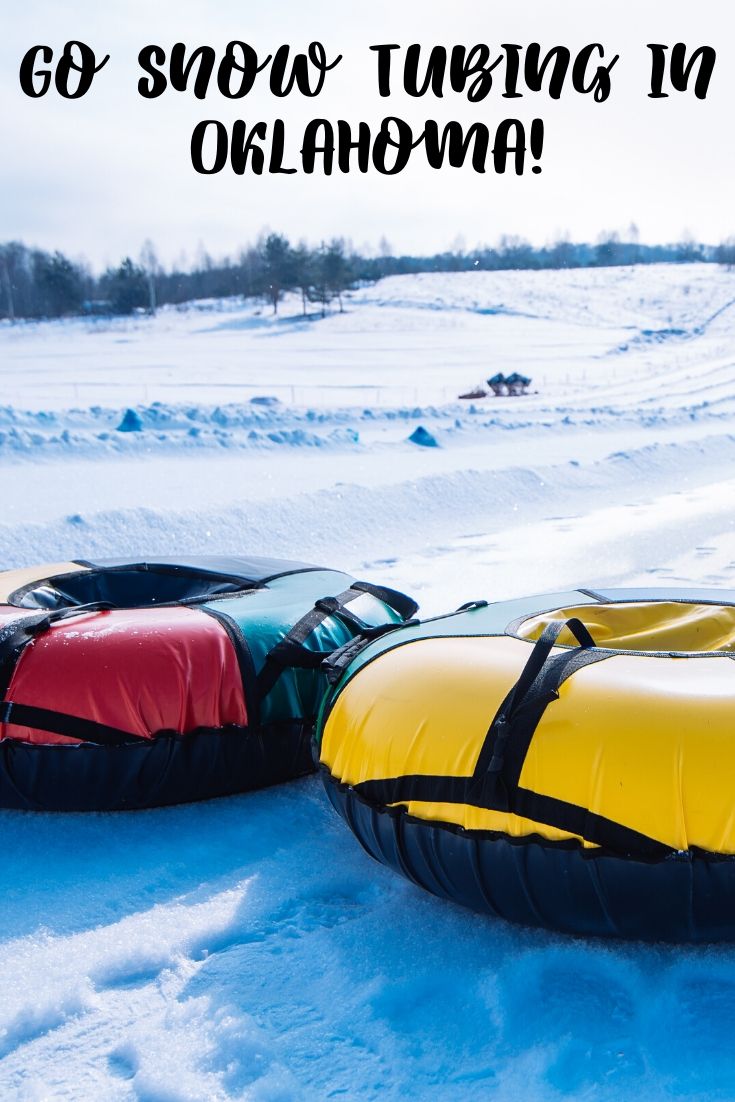 Snow Tubing in Oklahoma
You don't have to move to the great white north to see a white Christmas this year. You can even go snow tubing here in Oklahoma…even when there is no snow on the ground!
Chickasaw Bricktown Ballpark is getting a new life this winter for Winterfest. It's being transformed into an amazing Winter Wonderland that the whole family will love love love!
The largest manmade hill in the region is being transformed into snow tubing lanes. That means you can get decked out in your winter gear, get your tickets, sign the safety wavier, and be on your way to snow tubing glory right here in Oklahoma!
This is a fun way to spend a day, there are multiple sessions each day as well so you can choose the one that works for you or get a ticket for the whole day! If you just want to see what all the madness is about you don't have to pay, there's no entrance fee, you only pay if you want to ride the snow tubes!
If you don't usually get to enjoy snow during the holidays this is a fun and unique way to do so. Check out the link below for times, prices, safety wavier info, and more.
Want to call Tulsa your home? Great Tulsa Apartments:
The Place at Quail Hollow is an excellent place to call home here in Tulsa. When it comes to Tulsa apartments you won't do better than our amazing MCLife Communities. There are so many features, upgrades, amenities, and of course our one of a kind pet policy that never has any breed or sizing restrictions!
You just won't find what we offer in other apartments and we'd love to show you the MCLife difference up close and personal. Give us a call today so we can show you why it's amazing to be part of the MCLife family here and Tulsa and at all of our other locations as well.
Need more excitement in your life? Tulsa Living Adventures:
Everyone needs a little excitement every now and again, right? Well the holidays are a great time to get out there and explore the city around you. There's so much to see and do, year round, but especially during the holidays. If you have some time off from work and school and you are looking for an adventure close to home, we've got you covered.
Here are some excellent Tulsa living adventures that you won't want to miss out on, there's even some shopping recommendations and great places to eat, something for everyone to enjoy.