Tulsa will host part of the 2019 NCAA tournament. March Madness is coming close to home this year! Basketball fans it's time to get excited for this years 2019 NCAA tournament because we can get in on the action close to home!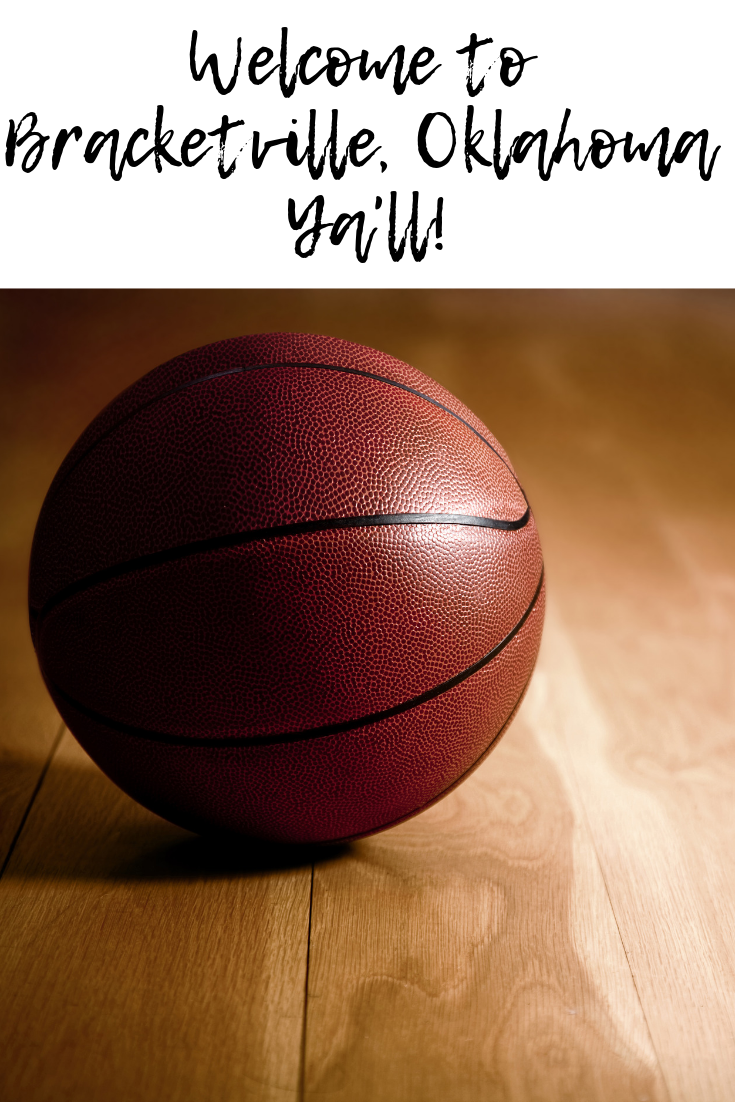 Welcome to Bracketville, Oklahoma Ya'll!
Let's dive on in and take a look at all the excitement that comes along with being a host city on the 2019 NCAA Division 1 Men's Basketball Tournament!
When are the March Madness games in Tulsa, OK?
There are dates for 3 sessions of the 2019 NCAA tournament here in Tulsa.
Session 1 
March 22, 2019 at 12:00 PM
Session 2 
March 22, 2019 at 6:00 PM
Session 3
March 24, 2019 at 12:00 PM
Where are the games being held here in Tulsa for the 2019 NCAA tournament?
All of the events for all three sessions are being held at the BOK Center! Here's the address:
200 South Denver Ave W
Tulsa, OK 74103
The BOK Center or rather, Bank of Oklahoma Center seats more than 19,000 people. It's a multipurpose arena that was built as a home for football, hockey, basketball, concerts, and events. The BOK Center is the primer indoor sports and event venue in Tulsa.
How many people will be attending the 2019 NCAA Tournaments events here in Tulsa?
We won't know for sure until the event but last years events drew 43,585 people! That's a huge crowd so it's a truly unique experience to be surrounded by so many fans in one place at one time.
This is the third time since 2011 that Tulsa has been awarded a place on the NCAA tournament cycle and the excitement keeps growing each time. This year's events are sure to be some of the best yet.
Can I get tickets to the March Madness games in Tulsa?
Yes you can! Get them quick because they won't last long! There are events for sessions 1, 2, and 3 and you can get individual tickets or sessions passes that gets you access to all the games! Tickets for the NCAA 2019 Tournament in Tulsa. 
There are different dates so make sure you are searching for tickets on the day that you want to attend and for the event that you want to attend. As of now there are still some tickets available for the NCAA 2019 Tournament dates in Tulsa so act fast!
Tickets start at just $41 so it's definitely affordable to attend the tournament here in Tulsa. You can have a great time for less than $50 and that's not a bad deal for something as fun and exciting as March Madness, up close and personal.
What else can I do in Tulsa while I'm visiting for the 2019 NCAA Tournament?
Tulsa is such a fun city to explore. Here are some other great things you can do in Tulsa during your visit!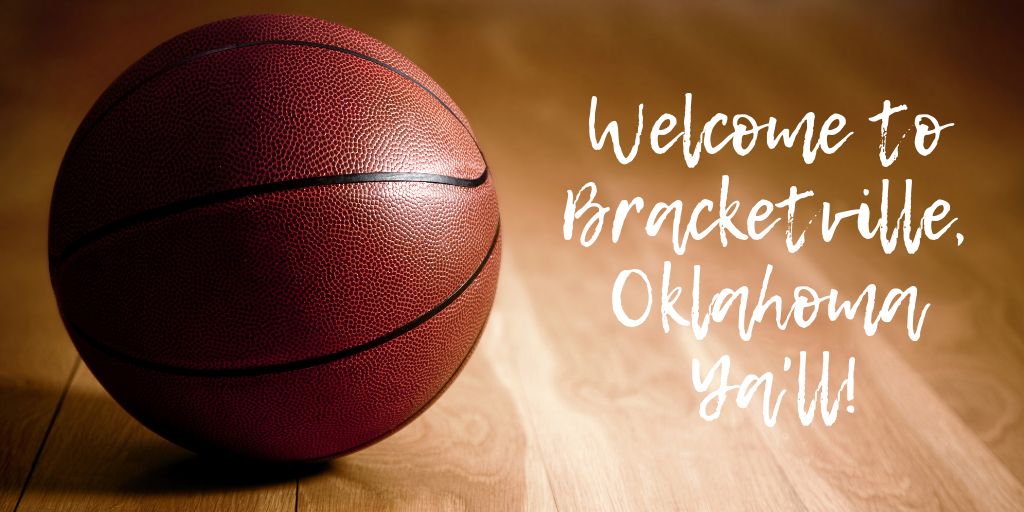 Follow our MCLife Tulsa social media to stay in the know and live like a Tulsa local!