Looking for a holiday activity that both your and your dog can enjoy? The Jingle Bell Run is the original festive race for charity and it's 100% dog friendly! This Tulsa living activity is not one you will want to miss!
If you have a dog that enjoys running this is the time for you both to shine! The Jingle Bell Run is open to people and pets. You can enter as a team and help raise funds and awareness for the Arthritis Foundation during the holiday season!
You will feel good about doing some good and of course it will be made all the better because your pup can join you.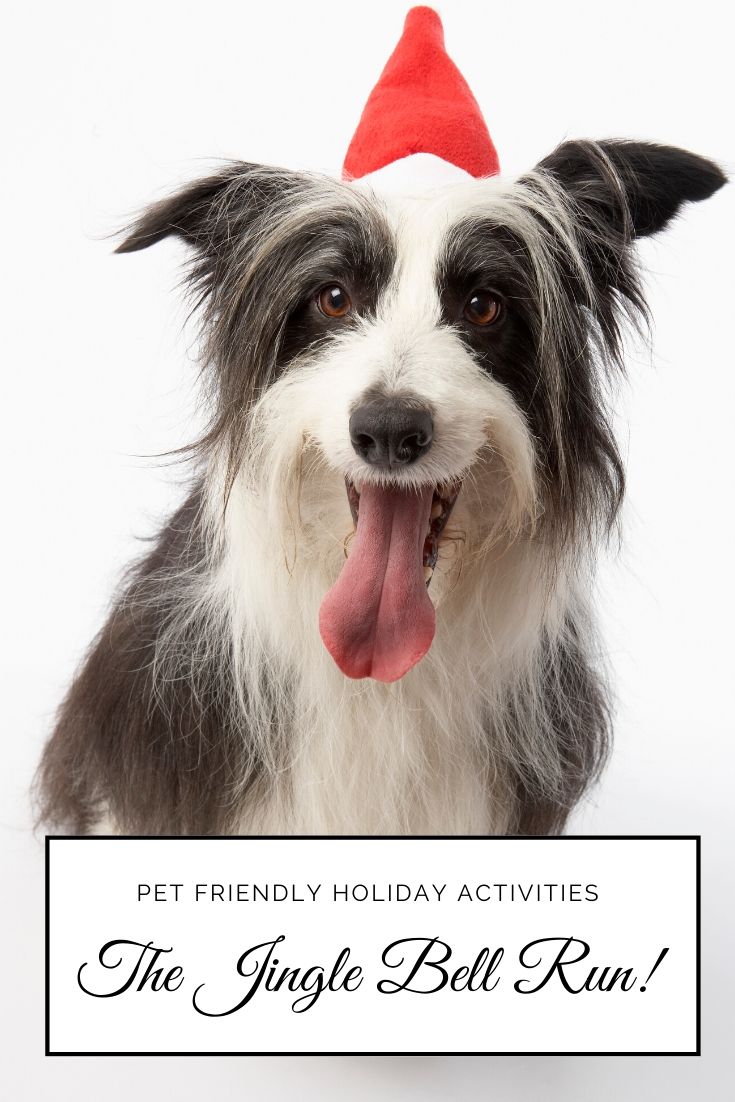 The Jingle Bell Run | Dog Friendly Tulsa Living Activities
This year the annual Jingle Bell Run is from 7:30 AM to 11 AM on December 7, 2019 at BOK Center in Tulsa.
The Jingle Bell Run is hosted by the Arthritis Foundation. It is a festive run put on by the charity to help raise funds, awareness, and FUN. Your furry friends are welcome as long as they are leashed and friendly!
100% of the registration funds are put to use helping fight arthritis, develop new treatments, and spread awareness about something that impacts most of us in one way or another. This is a fun and festive holiday tradition that can help you give back during the holidays while also helping you to get some exercise, and send some time with your friends, loved one, and pets!
Looking for more details or want to sign up for the Jingle Bell Run? Here's the link to the registration site! 
Are looking for pet friendly apartments in Tulsa?
The Place at Quail Hollow is a great option for those of you searching for amazing pet friendly apartments here in Tulsa. Not only do we love pets and never penalize you for having them, we truly work hard to make sure our communities here at MCLife feel like home for you and your furry friends.
We have no breed or sizing restrictions and there's never any hidden fees or scams at work. Check out our We Love Pets policy for more info! We have even have a dog park on site!
Other features include a pool, 9′ ceilings in the apartments, designer cabinets, walk in closets, and so many more. Right now we have some great specials running for new community members, check them out at the links above or give us a call today!
More great Tulsa living things you should check out:
There is so much more to Tulsa living than just visiting the local hot spots. Here are some Tulsa activities that we think you will love! There are pet friendly options so you can take your pup along and some other more unique options that will help you explore this great city we all get to call home!