Downtown Jenks is always charming to visit but during the holiday season, the festive decorations make it a beautiful town to stroll through.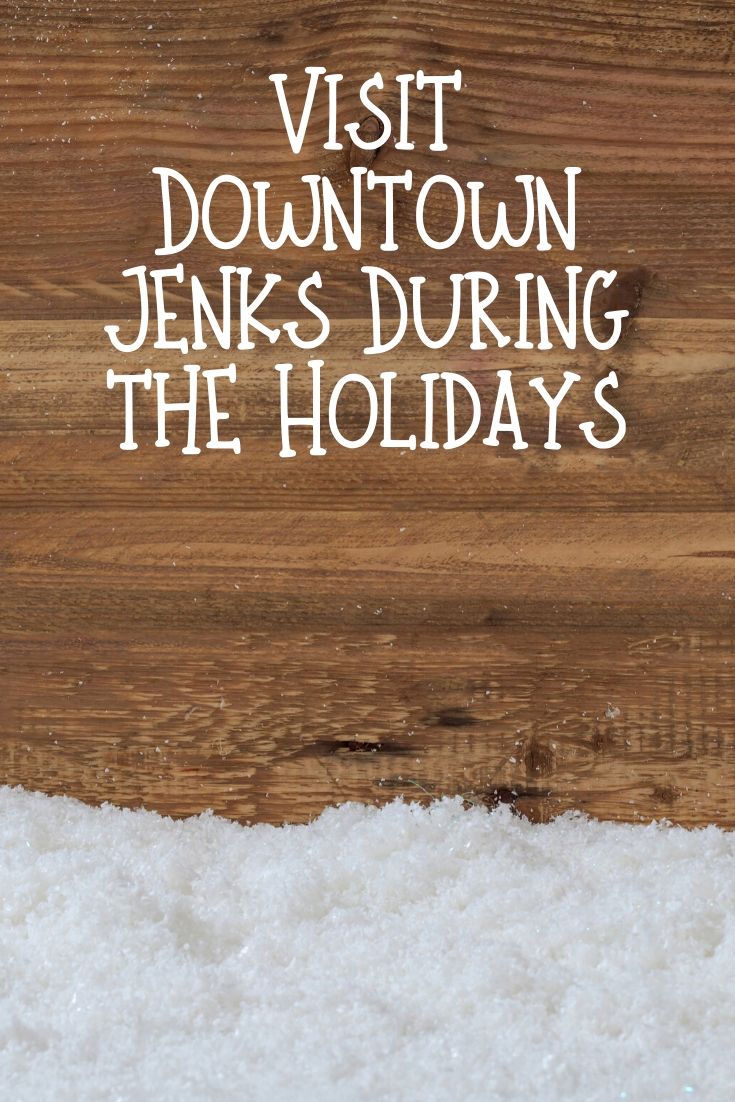 Holiday Fun in Downtown Jenks
Jenks is a town just outside of Tulsa, it's about 15 minutes away and it's truly the best place to check out some festive holiday decorations, lights, and all around Christmas spirit. They go above and beyond to create a magical Christmas wonderland that the whole family can enjoy.
The first big event of the year is on November 21st and from then on the lights on Main Street are on! It's a canopy of lights that make strolling through downtown just a little bit more magical all throughout the holiday season.
There are frequently food trucks, special events, carriage rides, visits from Santa and more! Don't worry, if you didn't make it to the opening ceremony there is plenty of fun to be had. All throughout the Christmas and Holiday season the lights will be on. If you are looking for a way to get into the Christmas spirit one stroll down main street will do the trick.
You can stop into the shops, get a bite to eat, and even extend your drive to the surrounding areas to check out some Christmas lights displays from other local families!
Learn more about the lights celebration here.
Tulsa Apartments | Pet Friendly Apartments In Tulsa
Our goal here at MCLife is to build communities that you are proud to call home. We do that in a bunch of different ways, through our Good Life Promises, our We Love Pets policy, and with amenities, features, and updates that you won't find in other apartments or townhomes.
If you are looking for a place to call home here in Tulsa you should check out The Place at Quail Hollow. It's our MCLife community here in the Tulsa area and it's an awesome option for individuals, families, and anyone who is looking for a well equipped, beautifully thought out, and friendly place to call home. Broken Arrow is such a gorgeous area that you may never want to leave…we couldn't blame you! With views that good and so many layouts and options you may just find the apartment of your dreams.
Tulsa living never looked so good…
Living in Tulsa is exciting and fun! After you are done visiting Downtown Jenks you can check out these other activities.
There is something for everyone. It doesn't matter if your interests are outdoors or indoors, pet friendly, or family focused, you can find something entertaining to do here in Tulsa. Here are some more Tulsa living posts that we think you'll find helpful if you are visiting, trying to discover this great city we call home, or are just curious about the area!