We love opening our doors to you and your furry family members. We're excited that so many Tulsa restaurants do too! Our list of dog friendly restaurants include: Wild Fork, Queenie's Cafe, Roosevelt's, Andolini's, Freckles Frozen Custard, Docs Wine and Food, Tally's Good Food Cafe and more! What fun would Tulsa living be without our dogs?!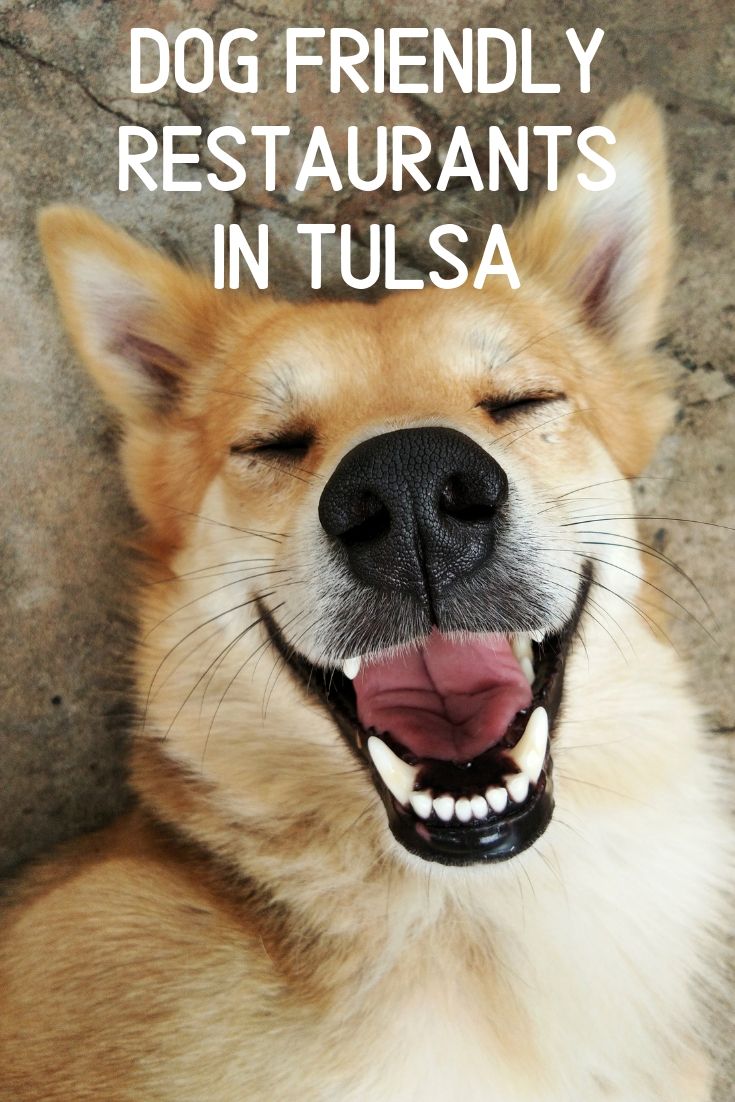 Dog Friendly Tulsa Restaurants
We're including website and location info for some of the most awesome dog friendly Tula restaurants. You don't have to worry about making your pup sad when you leave to go out for something tasty to eat…just bring them along! Leaving Tulsa or looking for more dog friendly spots when you travel? Bring Fido is a great resource for all your dog needs!
1820 Utica Square, Tulsa, OK 74114
1834 Utica Square, Tulsa, OK 74114
1551 E 15th St, Tulsa, OK 74120
1552 E 15th St, Tulsa, OK 74120
5138 S Harvard Ave, Tulsa, OK 74135 (Woodland Shopping Center)
3509 S Peoria Ave, Tulsa, OK 74105
1102 S Yale Ave, Tulsa, OK 74112
This is just the tip of the iceberg when it comes to pet friendly locations in Tulsa. Here are some more pet friendly articles about Tulsa, OK:
Looking for Tulsa Apartments or Pet Friendly Apartments in Tulsa?
If you love dogs like we do you will definitely be hunting for pet friendly apartments in Tulsa, we can help! The Place at Quail Hollow is our beautiful MCLife Community here in Tulsa and just like all of our great properties…The Place at Quail Hollow subscribes to our We Love Pets policy. We love pets and we have no breed or sizing restrictions or charges for you to live with your pets in our communities. Pets should never be a reason you end up with less than amazing housing, they're family and we get that.
Tulsa apartments never looked so good! There are plenty of layouts and configurations to choose from and with so many great amenities you'll wonder how you ever lived anywhere else! Learn more about our commitment to serving our community members with our Good Life Promises!
Looking for more great Tulsa content?
Tulsa living is amazing. There's so much to see and do and of course we are surrounded by some of the most amazing natural beauty in the world. Let's take a look at some more great Tulsa content. It doesn't matter if you are new to the area or living locally your entire life, there's always something new and exciting going on!