For Labapalooza dogs of all shapes and sizes descend on downtown…mostly labs! It's a celebration fundraiser for Lab Rescue OK!  Come on out and show your support!
The event celebrates lovable Labradors with live music, vendors, food trucks and a huge silent auction. Bring a blanket and chairs or buy them from the pop-up Lab Rescue Shop. Labapalooza is free to attend, but donations are encouraged to help support the great work they're doing for labs in need here in Oklahoma.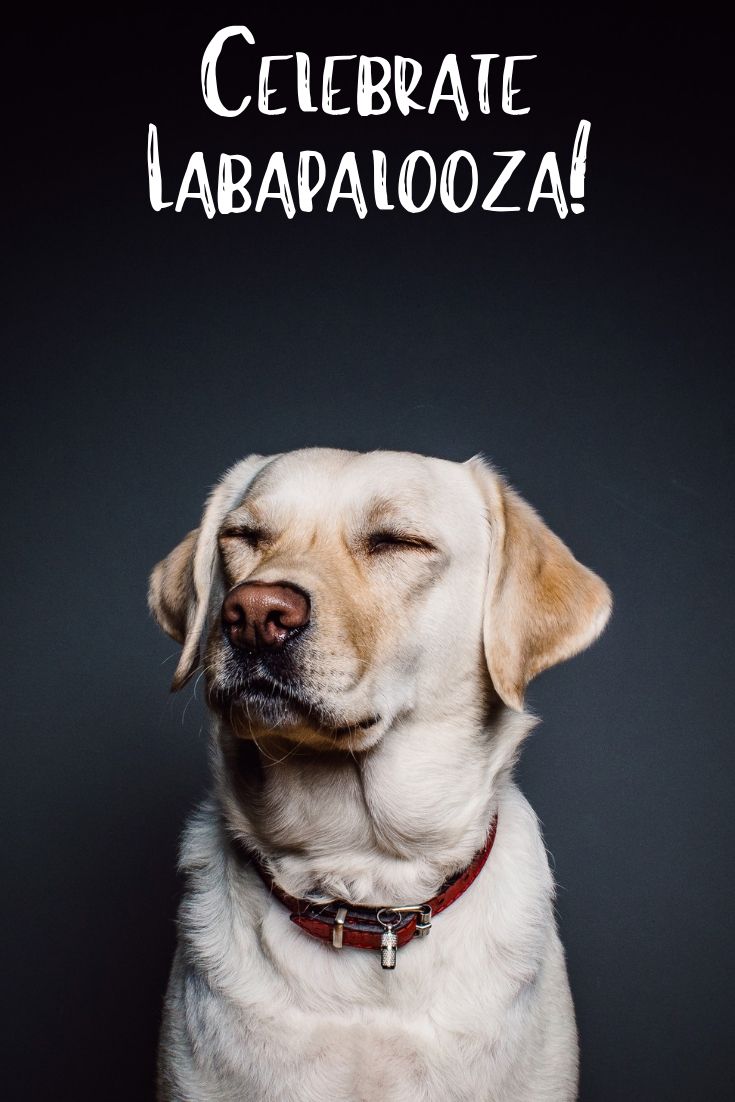 Celebrate Labapalooza!
Saturday September 7th is this years Labapalooza event! It's all day long, starting at 11 am and running until 4 pm. There will be dogs on site for you to meet and potentially adopt but more importantly there will be vendors for you to support along with donation opportunities.
Labapalooza is the largest fundraising event of the year for Lab Rescue OK! Each year there are live bands, food trucks, pet and family friendly games, and a variety of other booths selling goods for you and your pups.
You can also get your pets tagged at the event. It's important for the safety of your pets and it's also a great way to help show support for the work that Lab Rescue OK is doing for dogs in the area. If you can't adopt or foster right now you can still come out and enjoy the day. Bring your pups, your kids, your friends, and anyone else you think might enjoy a day out in the gorgeous pre-fall weather with dogs!
You can learn more about the event right here.
If you want to participate in the silent auction which is huge and packed with great items that you won't want to miss out on you'll need to register for that online. You can register online here so that you are prepared to snag up any items you can't live without…all while support a great cause.
If you are planning to try and adopt at the event we recommend you check out the website linked above and fill out your application and adoption agreement beforehand. That way if you meet and fall in love you will be prescreened and more ready to adopt! This is great advice for any adoption event and not just the one at Labapalooza!
Are there any dog friendly apartments in Tulsa?
Funny you should ask that! The Place at Quail Hollow is our MCLife location in Broken Arrow and it's a perfect spot for families, individuals, and pet lovers alike! We have no breed or sizing restrictions so you can bring your cats, your labradors, and everything in between without fear! If you are looking for pet friendly apartments in Tulsa put us on your list!
Our communities are loaded with amenities, conveniently located near major cities, transportation, and attractions. We work hard to build communities that our residents can be proud of and we'd love for you to join the MCLife family. Click above to learn more about Quail Hollow and all of our other MCLife properties!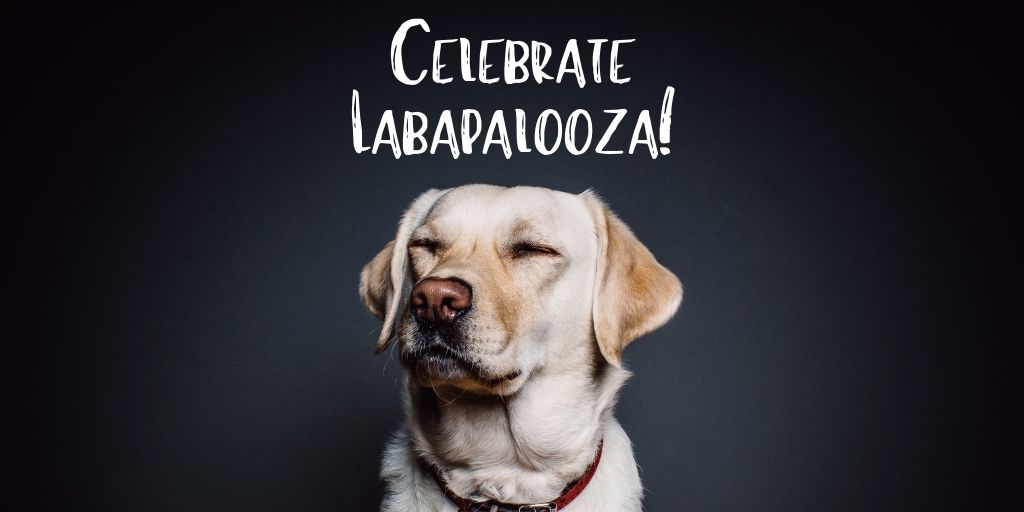 Anything else going on in Tulsa that's worth checking out?!
Indeed! There is so much to see and do. When the weather cools down it's time to get out and explore. Don't miss out on all that Tulsa has to offer. We have an amazing place to call home here in Tulsa, here's some ideas to get you started on your explorations!