Let's dive in and take a look at some of the Irish pubs in Tulsa. When it comes time for St. Patrick's day in Tulsa here is where you should start!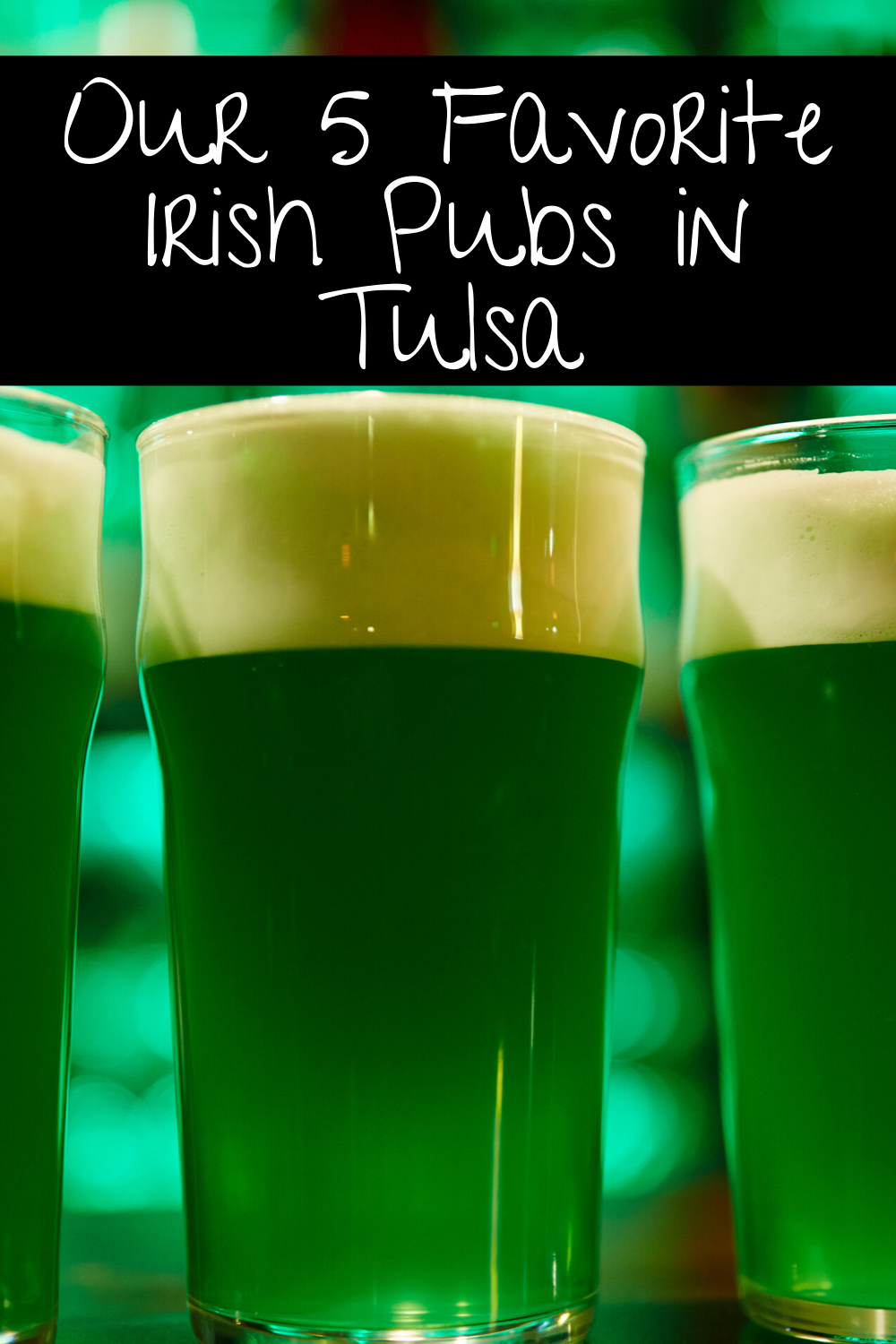 Our 5 Favorite Irish Pubs in Tulsa
These are our five favorite Irish pubs in Tulsa. There's something for everyone…or maybe you want to head out and visit them all for the most epic St. Patrick's day in Tulsa ever! Who could fault you for that. If you can't head out this year, plan on visiting these spots next year…or any time of year. We couldn't fault you for wanting your favorite Irish brews or whiskey alongside some traditional Irish cuisine all year long.
Kilkenny's Irish Pub
1413 E 15th St Tulsa, OK 74120
You can't go wrong with any of their menu items and of course you can expect to enjoy your favorite drinks when celebrating St. Patrick's Day in Tulsa as well!
White Lion
6927 S Canton Ave Tulsa, OK 74136
The owner is serving up her original British recipes for holidays and everyday alike. You can't beat the White Lion when looking for a British pub outside of Britain!
McNellie's South City
7031 S Zurich Tulsa, OK 74136
This is South Tulsa's biggest selection of beer so if you are a fan…this is the place to be for St. Patrick's day in Tulsa!
J Farley's
609 S Brady St Claremore, OK 74017
You have to eat the fresh pork rinds…you just have to try them. It's nothing like the processed stuff you get in a bag!
McHuston Booksellers & Irish Bistro
122 S Main St Broken Arrow, OK 74012
Looking for an awesome Irish meal without the bar vibe? You have to check out McHuston Booksellers and Irish Bistro! The owner will happily give you Irish history and factoids too!
Looking for a place to call home in Tulsa? Need a Tulsa apartment?
The Place at Quail Hollow is the perfect choice for anyone looking for a Tulsa apartment. Better yet, if you are looking for a pet friendly apartment check us out! At MCLife we never impose any breed or sizing restrictions on our community members pets. Your pets are always welcome, you never have to choose between amazing housing and your pets.
We have features, upgrades, amenities, layouts, and pricing options to suit every need. Give us a call today to chat more about the MCLife difference and what you can expect when joining one of our awesome communities.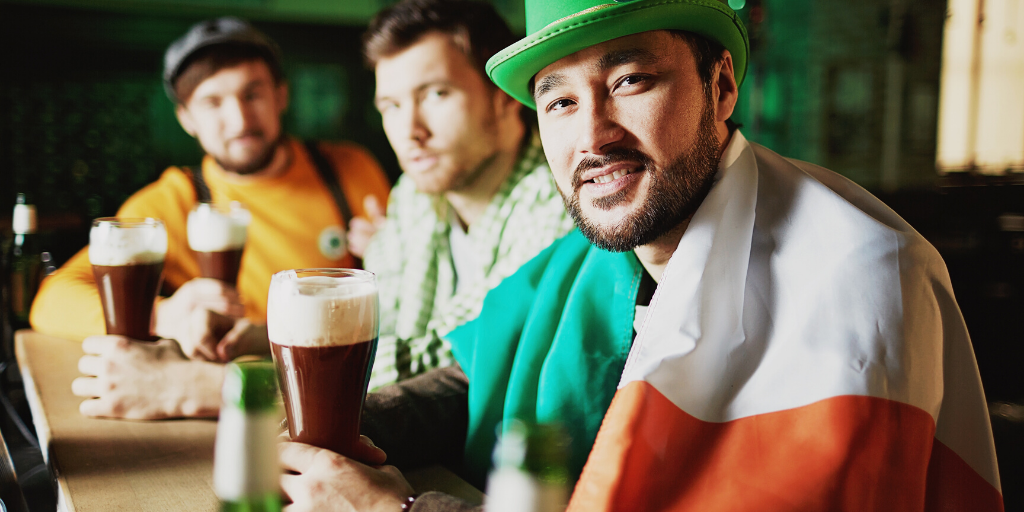 Looking for a great way to amp up your Tulsa living social calendar?
There's never a bad time to get out there and explore the beautiful work around us here in Tulsa. Tulsa living encompasses so many things. There are wonderful natural sights to see, amazing and world class bars, restaurants, and bakeries, and of course there are all sorts of entertainment options. Check out these Tulsa living posts for when you have had your fill of St. Patrick's day in Tulsa!